Why Learn Chinese Or Do An Internship In Suzhou?
Suzhou is a beautiful city with rich history spanning over 2,500 years — and yet today, it's also a bustling modern metropolis. Known for its enchanting canals and dubbed as the "Venice of the East", Suzhou keeps attracting visitors from all over the world.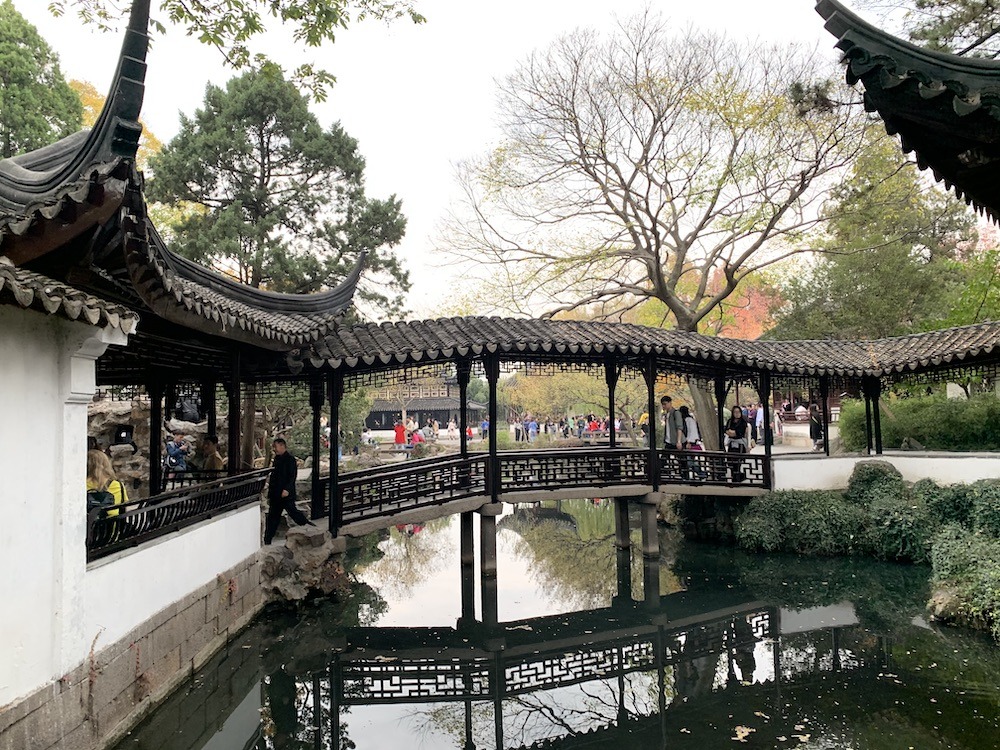 Suzhou is also one of the most civilized and culturally-rich places in China; it has long been a heaven for scholars, artists, and skilled craftsmen.
With countless gardens, parks, and beautiful nature, Suzhou offers and green escape — both to locals and to people from big cities nearby, like Shanghai.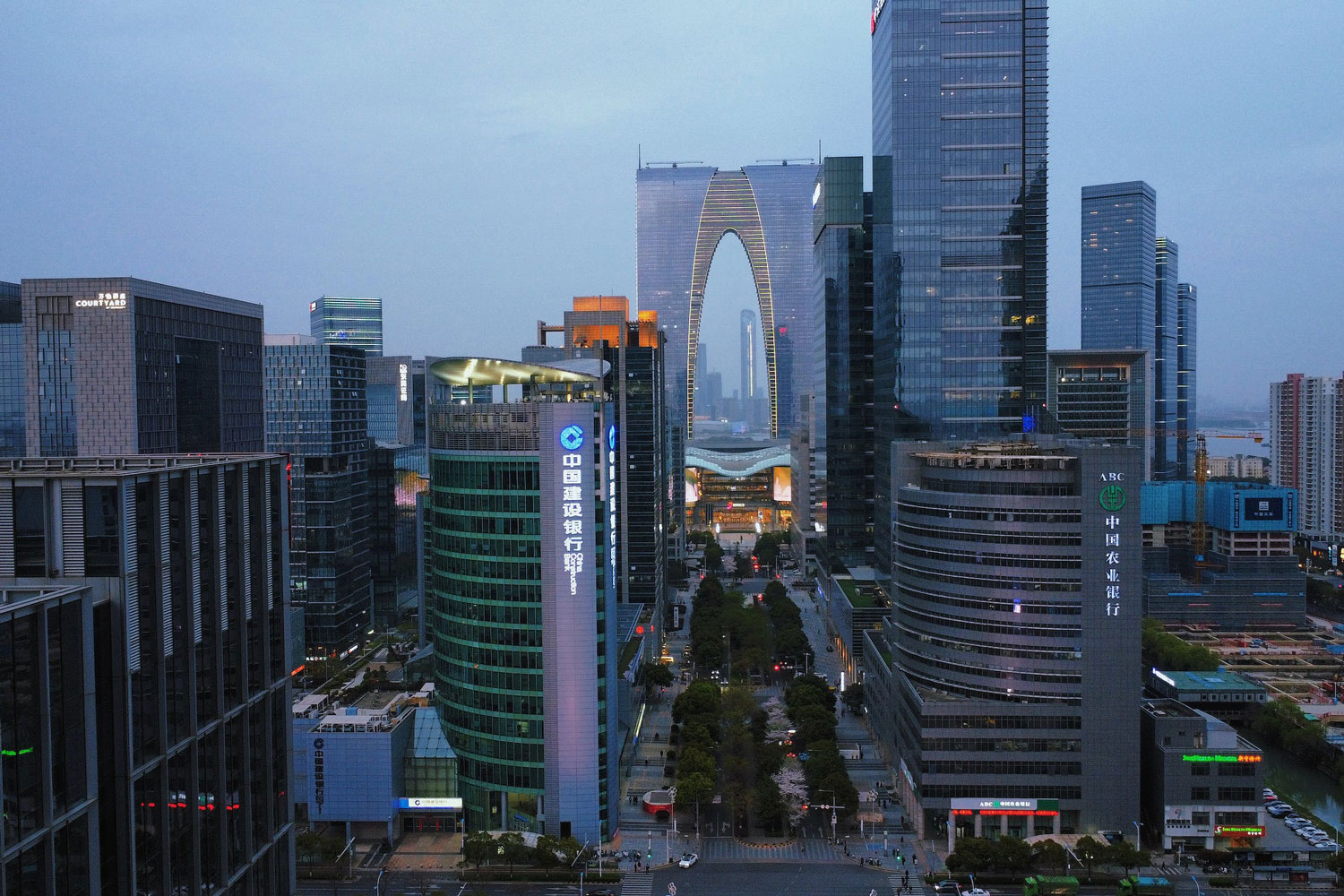 Hutong School Suzhou is ideally located in the downtown area. Equipped with modern classrooms and learning facilities, we offer students a comfortable environment in which to study, relax and catch up with friends.
Learn Chinese And Intern In Suzhou
We offer a range of Chinese courses and services in Suzhou that have been specially designed to help you gain professional experience and develop your language skills.
INTENSIVE CHINESE PROGRAM

Make Chinese study your focus with 4 hours per day of intensive classes. Learn in small groups of up to 6 students and quickly reach your goals. Taught by our highly-qualified Chinese teachers and tailored to suit your aims, this course is ideal for anyone wanting to immerse themselves in Chinese language and culture.

INTERNSHIP PROGRAM

Stand out from the crowd with an internship in China's innovation capital; Suzhou. Work for one of our hundreds of partner companies in a sector of your choice and gain valuable international experience. In addition to your internship, join 4 hours of Chinese classes per week and various cultural activities.

CHINESE CLASSES

Are you already in Suzhou and looking to learn Chinese? Get in touch now to arrange courses to suit your needs. We offer a wide range of group and private courses that can be tailored to suit your level, aims and schedule.

BUSINESS CHINESE CLASSES

Our Business Chinese courses can be tailored to suit your needs. These fully flexible courses can be taken wherever and whenever you want. We use a one-on-one approach focusing on whichever area of business you require.
Our Social Media
Hutong School is on social!
Check out our Instagram and Facebook page to stay updated on our upcoming events, deals and activities:
Copyright © 2006 – 2023 by Hutong School Ltd. All Rights Reserved